Welders
Pro Spot Quality Resistance Welders
ATI has been selling Pro Spot resistance welders since 2008. Pro Spot was established in 1986 and is an American Made company. When it comes to resistance welding, Pro Spot is the industry leader.
Today, Pro Spot offers a full line of welders:
MIG
Resistance
Aluminum
Plastic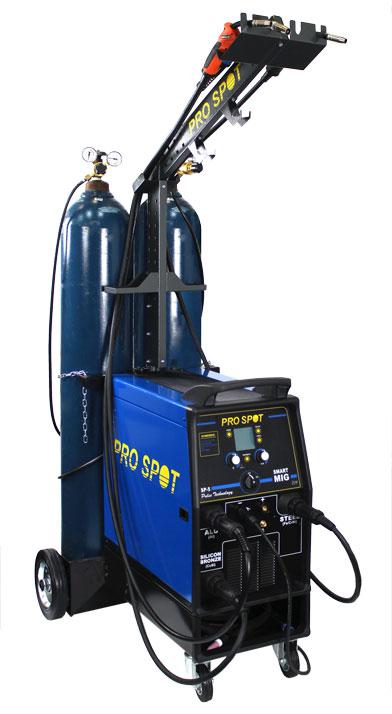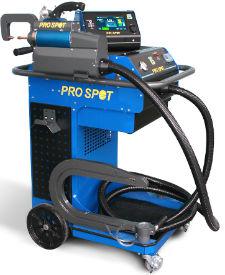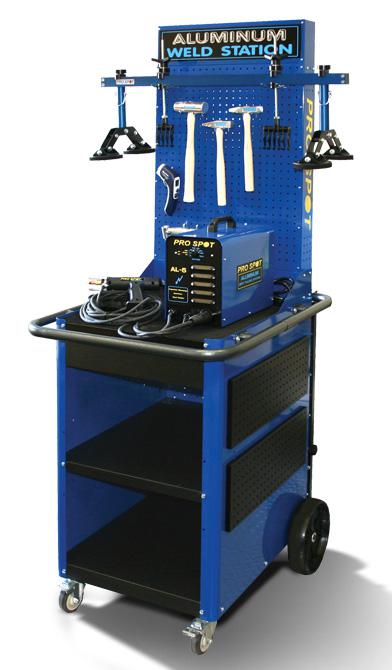 It's All About Aluminum!
Ford pioneers an ALL aluminum body for the 2015 F-150
Aluminum Weld Station
All-in-One Al Dent Pulling System
AL-5 Capacitor Discharge Stud Welder
Pull Bar
110v utility panel
All Aluminum hammers and dollies
Riveter
Self Piercing, Flattening, and removal
Non-Thermal joining process
Portable
110v or 220v Auto Input Voltage charging
Smart Mig
Auto Switching between gas and settings
5 welders in 1
Aluminum, Steel, Silicon Bronze and TIG
Set material thickness and start welding…IT's THAT EASY
544 Mae Ct
Fenton, MO 63026
The best choice for welding equipment in Missouri and Ilinois