ATI is proud to sell and install SnapOn bench systems.  Modern dealership service centers are equipped with the  latest service equipment AND the SNAPON bench and tool box systems.
Installing a bench and tool box system has the following benefits;
SnapOn can assist with layout and design.

Consistent look throughout the shop (Awesome look!)

Better utilization of floor space

No 'tool box' issues with technician turnover occurs

High quality equipment

Helps attract and retain technicians (they don't have to invest in a tool box)
Click on the SnapOn logo below for more detailed product information.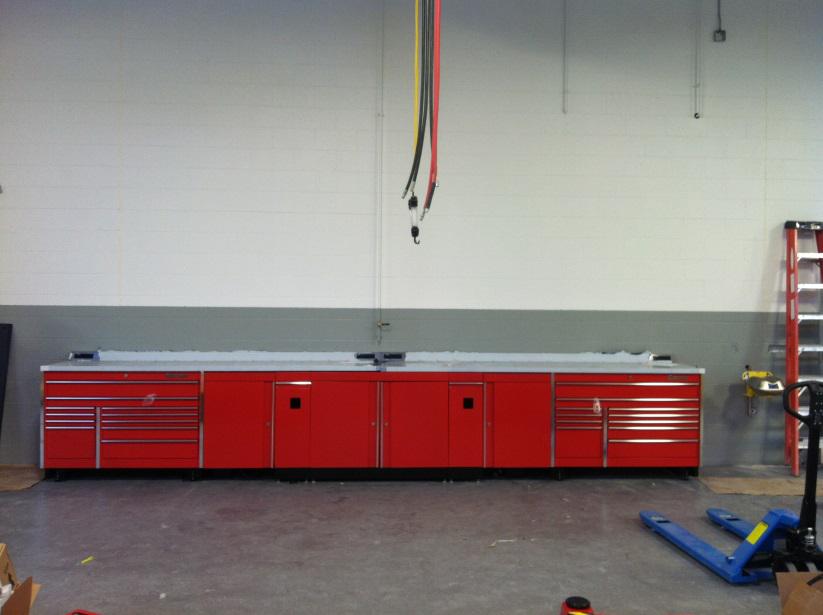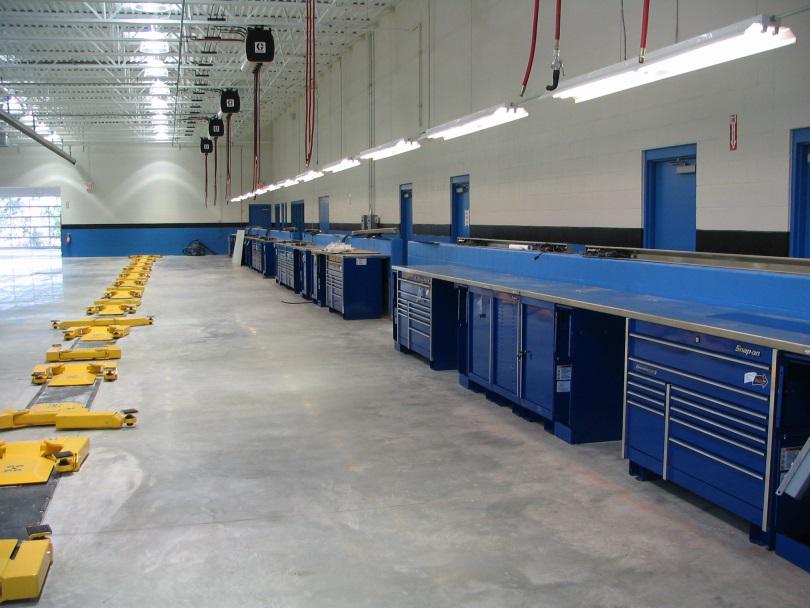 544 Mae Ct
Fenton, MO 63026
The best choice for airlines in Missouri and Ilinois