Have PVC airlines?
PVC pipe should not be used for pressurized airlines. PVC is not rated for pressures greater than 100psi.*
PVC used as air piping can rupture and send plastic projectiles throughout the shop. OSHA has issued numerous Bulletins on this subject.
Call ATI today to get a free estimate to replace your PVC airlines.
*ANSI/ASME 842.32, 842.43, 849.52(b), B31.8-1986
ATI can help with;
New build-airline design
Remodel-airline design/change
Fresh air- breathable air
Supplied air- breathable air
ATI designs and installs airline system. We use Aluminum, black pipe, galvanized pipe or copper for the airlines. Call us today at 800-875-8101 for a free quote.
ATI also sells compressors, dryers, filters, air hoses and hose reels.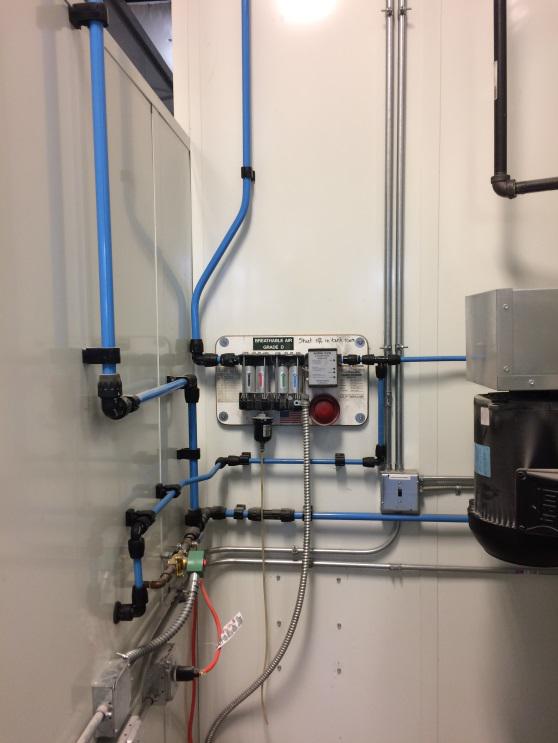 544 Mae Ct
Fenton, MO 63026
The best choice for airlines in Missouri and Ilinois